What is "simple" in reference to the candidate experience?
Simplicity is often, mistakenly, confused for boring. When focused on Employer Brand and the Candidate Experience, simplicity can be your most potent weapon. Nothing exemplifies this more than the long, drawn-out job applications hosted on complex, desktop only ATS systems, which explains the meteoric rise of landing pages and short forms. In fact, according to an AppCast study, recruiters can boost conversion rates by up to 365 percent by reducing the length of (simplifying) the application process to five minutes or less.
What is the value of "simple"?
The value of simplicity is almost impossible to track and measure based on results. That said, we can evaluate its inherent value to a particular individual or job seeker. Over at Siegel & Gale, they conducted a study on the impact of simplicity and how that applies to the way we interact with the internet.

While the study focuses on the consumer mindset, we can draw parallels between the two sets of audiences and the data that applies to them.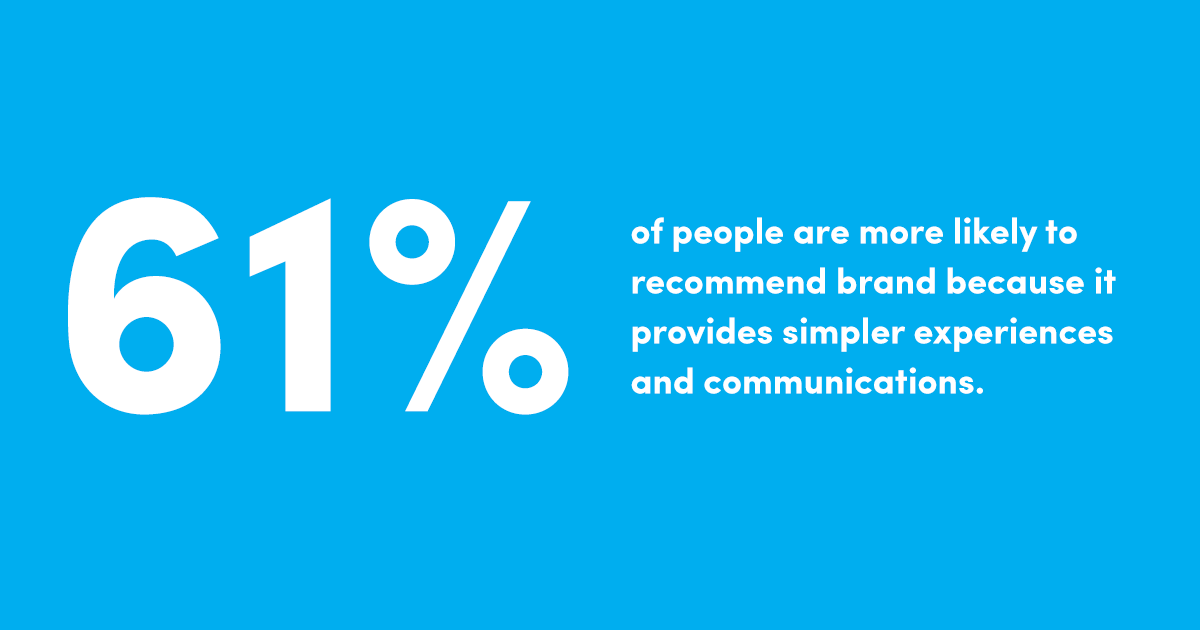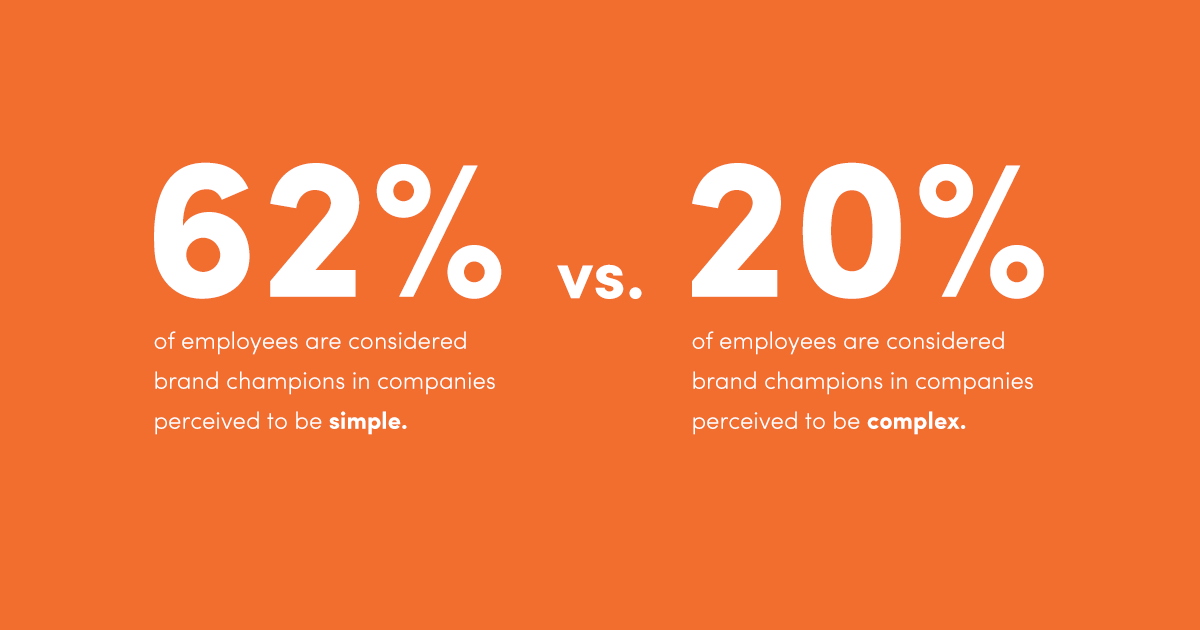 Where does "simple" resonate the most?
Overwhelmingly it was found that simplicity resonates with all audiences, globally, with over 40% of people in each country studied willing to pay more for simplicity. That number rises to over 80% in countries like China and India. At the industry level, it's the most used of them all that requires the highest grade of simplicity, the internet search. When you consider that 30 percent of all Google searches are job-related, around 300 million each month, you can see why the simplicity applies to the candidate experience too.
How do you achieve "simple"?
It starts with knowing your audience. Simple for an engineer differs from simple for a registered nurse, or a truck driver. That's why you must design the process from A to Z. Well written job postings are great, but not enough as a stand-alone. Remember, candidates will interact with you 17-22 times before applying. Make them memorable.

For more information on how the create a memorable experience for job seekers, CLICK HERE.