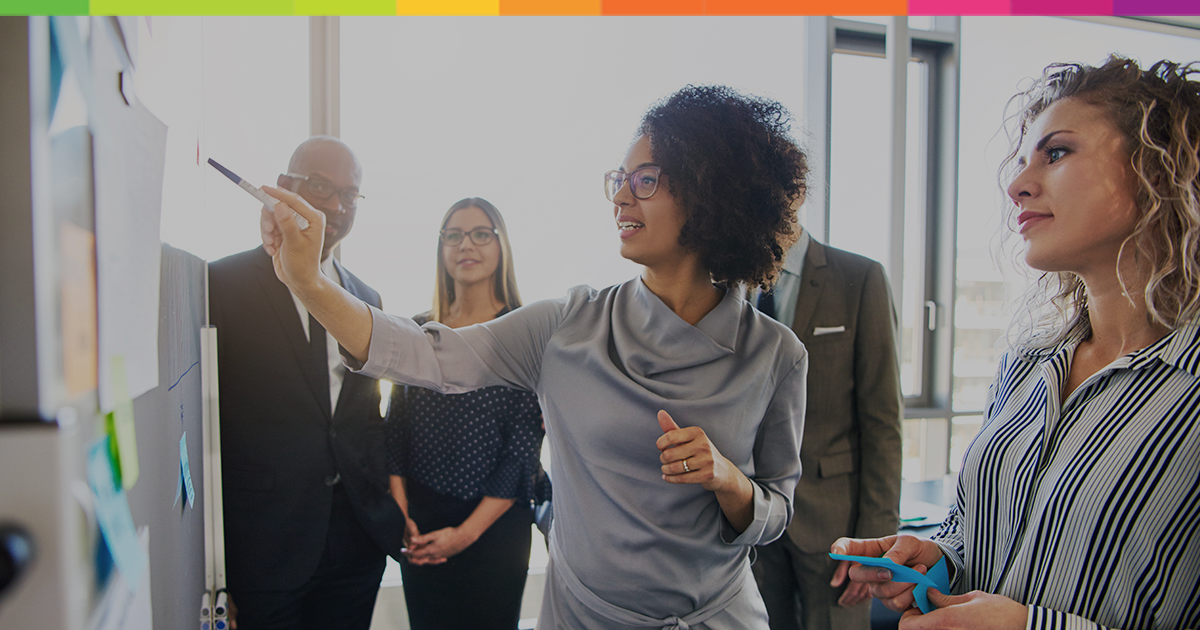 When searching for new talent, most employers use the same recruiting methods. But thinking outside the box and using alternative tactics to attract candidates can often pay off. The ideas below can provide big rewards with relatively little cost.


SOCIAL MEDIA SOURCING
When you aren't making much progress filling a position try turning to social media sourcing. This takes a proactive approach (aka manpower) but it's something I think more companies need to do more of. Twitter and Facebook are great free resources if you know how to search them.

For Twitter use the advanced search function to narrow down your target candidate. Keep your keyword search simple as profiles on Twitter are limited to 160 characters of total text. Once you identify someone, target them by following them and you can later shoot them a tweet to see if they are interested in talking.

For Facebook, I recommend using a tool called Search Is Back. By entering a target job title and location you can locate all types of great candidates from blue collar to white collar. Their tool also lets you filter by company and school. Once found, just message them through Facebook's messenger tool.


GET PERSONAL WITH CANDIDATES
Show a candidate that he or she has your attention by reaching out with a personalized gift. In the case of Red 5 Studios, a startup video game firm, they created a shortlist of 100 ideal candidates and researched their social media profiles. Each person was then sent a personalized iPod, along with a welcome note from the CEO. This approach worked – the company received responses from 90 candidates, 3 of which were hired.

But you don't necessarily have to go that far. Another way to grab their attention would be to have your hiring manager create a personalized greeting for each prospect and emailing them a link to that video.


HAVE AN OPEN HOUSE OR NATIONAL HIRING DAY
A great way to quickly increase hires is through an employer open house. Start by sending out invites to your candidate pool to your event with at least 30 days notice. This hiring event will allow recruiters and hiring managers to observe how prospective candidates interact in a group. Recruiters can point candidates to different stations broken down by departments, allowing both the company and the applicant to learn more about each other. There's even a site called JobFairing where you can list them for free.

National Hiring Days are also growing in popularity driven mainly by large retailers. If your company has multiple offices spread around the country a nationwide hiring day may be just the ticket to boosting your ranks. Pick a day, promote it and get more hires.


GET THE LOCAL PRESS INVOLVED
An excellent way to spread the word about your hiring initiatives – sometimes for free – is through the press. Try contacting your local television/radio stations with an invitation to cover your company's job fair or open house. You might also issue a press release to the major PR sites in hopes that it will be picked up and spread by news sites and bloggers. I have seen a number of news stories based on "plans to hire" releases like this one.


EXPANDING YOUR TALENT POOL
In Maine at Portland's Pomegranate Inn, applicants with no experience are asked to come in for three-week trials, which gives their owner a chance to see if they're cut out for the work—a mix of housekeeping and customer service. "It allows you to see the person's work ethic if they're showing up on time if they're doing a good job," says the owner.

Other ideas from this Bloomberg article including hiring more people with criminal records, offering bonuses to fast-food workers and paid sabbaticals.

By thinking differently and finding ways to stand out in today's talent wars, you will undoubtedly rise above your competitors and attract more candidates.


Hopefully you find the above list of ideas useful. Here at Bayard, we pride ourselves on being able to think outside of the box and solve complex challenges. Click here for an inside look at how we work!