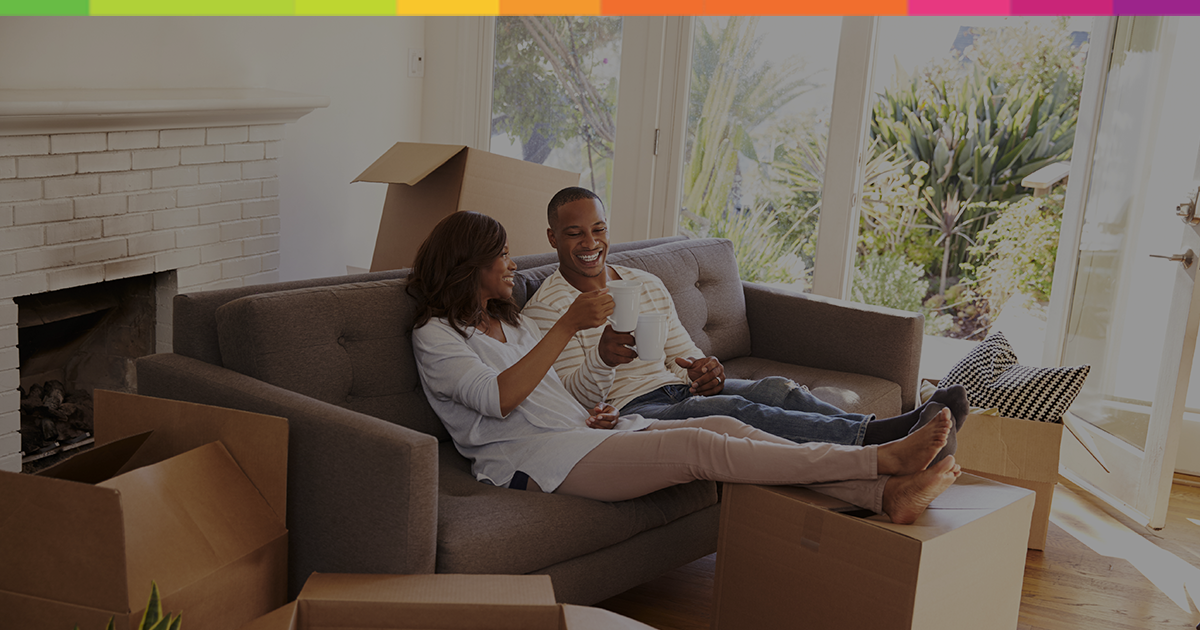 With the market becoming increasingly saturated for employers and the candidate pool dwindling, should employers utilize relocation packages more frequently? In this study, we will answer the most common questions and leave you with a clear view of the job market as it relates to the relocation of candidates and employees.

On a national scale, the rates of relocation are declining. Americans are moving less and less of their own free will. Census reports from 2017 say that just 10% of Americans moved in the past year, while, in the 1940s, that number was up around 20%. That said, while fewer people are moving, forecasts for the job market may make relocation a necessity for some. The question then becomes, should employers help them?

The short answer is yes. That said, relocation is not a viable option for all candidates. If a candidate has a family and children in local schools, then they're naturally less inclined to relocate. The good news for employers is that Millennials, in particular, are getting married and having children later than prior generations. According to a Cornerstone study, that, in turn, bodes well for the number of people willing to relocate. In fact, the study reported that 77% of respondents would consider relocation to another town, state or overseas an exciting, positive career move.

Now that you have identified a pool of candidates that are at least willing to consider relocating, what should you offer in order to entice those that are a good fit?

Based on our research, the minimum that a company should offer is:
– One fully-paid trip to the target location (transportation & accommodation)
– Reimbursement of home sales/buying expenses
– Employment assistance for spouse/partner, if necessary
– Moving, packing & storage expenses for existing belongings
– The cost to transport one vehicle
– Any other "disruption" costs (school cancellations for children, etc.)

For certain roles or candidates, high-end packages may include a Guaranteed Buy-Out (GBO), wherein two independent appraisers are hired before an employee's home is listed. If the home doesn't sell in a specified amount of time, the relocation company buys it for the average of the two appraisals (Fox Business).

For more information on how to understand geographical factors and the roles you should consider relocating employees/candidates for, click here.